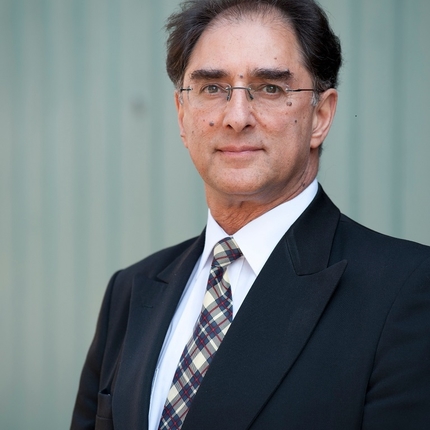 Dr. Joe Omar MB BCh
Sedationist
GMC 2977153
Dr Omar qualified from Cairo University 1976 and returned to the UK to pursue a career in Anaesthesia. Since 1984 Joe has been engaged exclusively in intravenous sedation for dental patients, where he is proud to serve over 200 dental surgeons.
---
He is the current President of the Assocaition of Dental Anaethetists (ADA) and is the senior partner of Sedation Solutions (Clinical) LLP,  a group of medical practitioners dedicated to the art and science of sedation.  Joe has also been a member of the Standing Committee in Dentistry at the RCS and RCA.
Joe lectures on sedation and other medical topics both nationally and internationally, and is a Clinical Lecturer and examiner in Sedation at the Eastman Dental Institute, CPD, UCL.